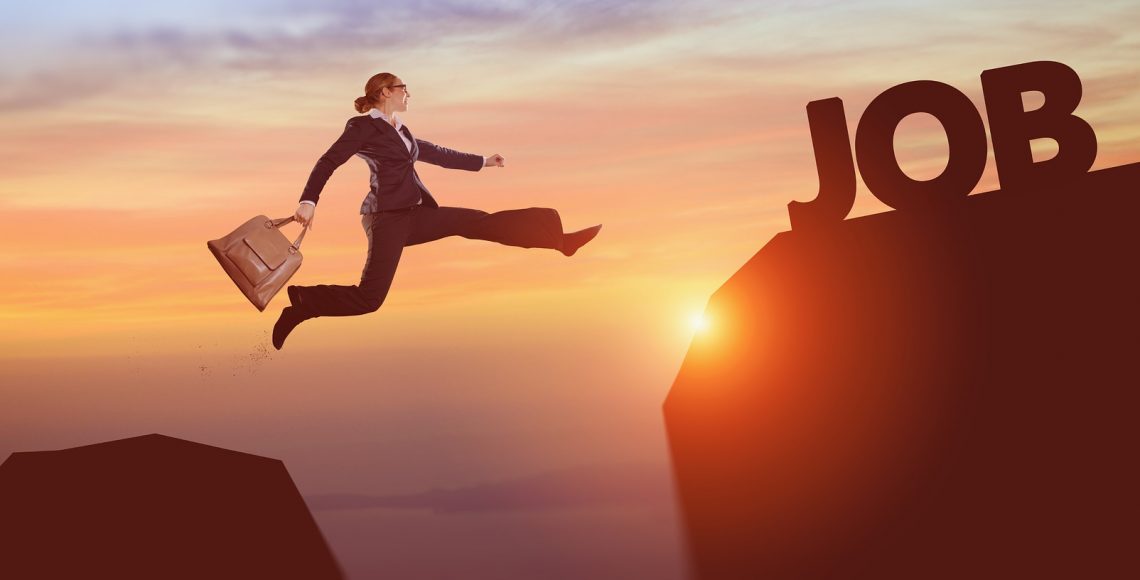 TECHNICO – COMMERCIAL (M / F)
Sector of activity: SPECIAL STEELS
Function: Specialized in the metallurgy sector, our SME is currently looking for a sales technician to ensure the development and retention of the customer portfolio. Reporting directly to the technical and commercial director, the mission is to promote and develop solutions that meet the specific constraints of prospects and customers (steel industry, cement plants, recycling and waste management through the supply of wear parts in ranges of products. alloy suitable for operating and environmental constraints, in small and medium series). Thanks to its technical expertise, its listening and analytical skills, the sales technician earns the trust of his interlocutors and develops with them process-related solutions. The latter will manage the technical aspect of the offers and the sale in general.
Profile: A first successful 2-year experience as a technical sales person in the industrial world is required. Experience in the field is a plus. Technical training is essential. You have to be communicative, have a good knowledge of the geographical area, be flexible, be skilled, have a sense of detail and have a proactive mentality. We also ask that the individual read and interpret technical drawings.
Training: Bachelor's degree BAC + 2 or BAC + 3 in mechanics
Specific knowledge: The basic knowledge of a CAD software is a plus but is not mandatory.
Salary : Attractive salary + commissions (bonus on results) + extra-legal benefits including a company car  
Send your CV and a letter of motivation to the following address: desafdmi@gmail.com